Visual artist and media developer creating immersive and memorable experiences.
Currently undertaking his PhD at Griffith University and working as a freelance artist and developer, Jason Haggerty has a multidisciplinary practice that spans sculpture and sound, generative and live video performance, interactive installation and immersive environments. Based both on the Gold Coast, and frequently his second home of Melbourne, Haggerty has exhibited across Australia in galleries, festivals and events, and performed as a VJ at some of the country's most diverse music festivals.

Inspired by the ability of media to physically affect bodily sensation, Haggerty explores the relationality of the body in virtual environments, embodiment and hybridity through interactive and immersive technology. Increasingly engaging with new technologies, he employs various methods such as visual programming, motion-tracking, and interactive video and audio, with the aim of producing memorable experiences.

With formal training in fine art, digital media, graphic design, and interactive media, Haggerty can work in a multitude of environments, including gallery settings, commercial spaces and festivals. Recent years have been focused on developing his real-time procedural programming skills in software such as TouchDesigner and Notch, as well as 3D modelling for screen and video production. These elements, combined with an aptitude for physical computing systems, form the multifaceted skillset of his transdisciplinary arts practice.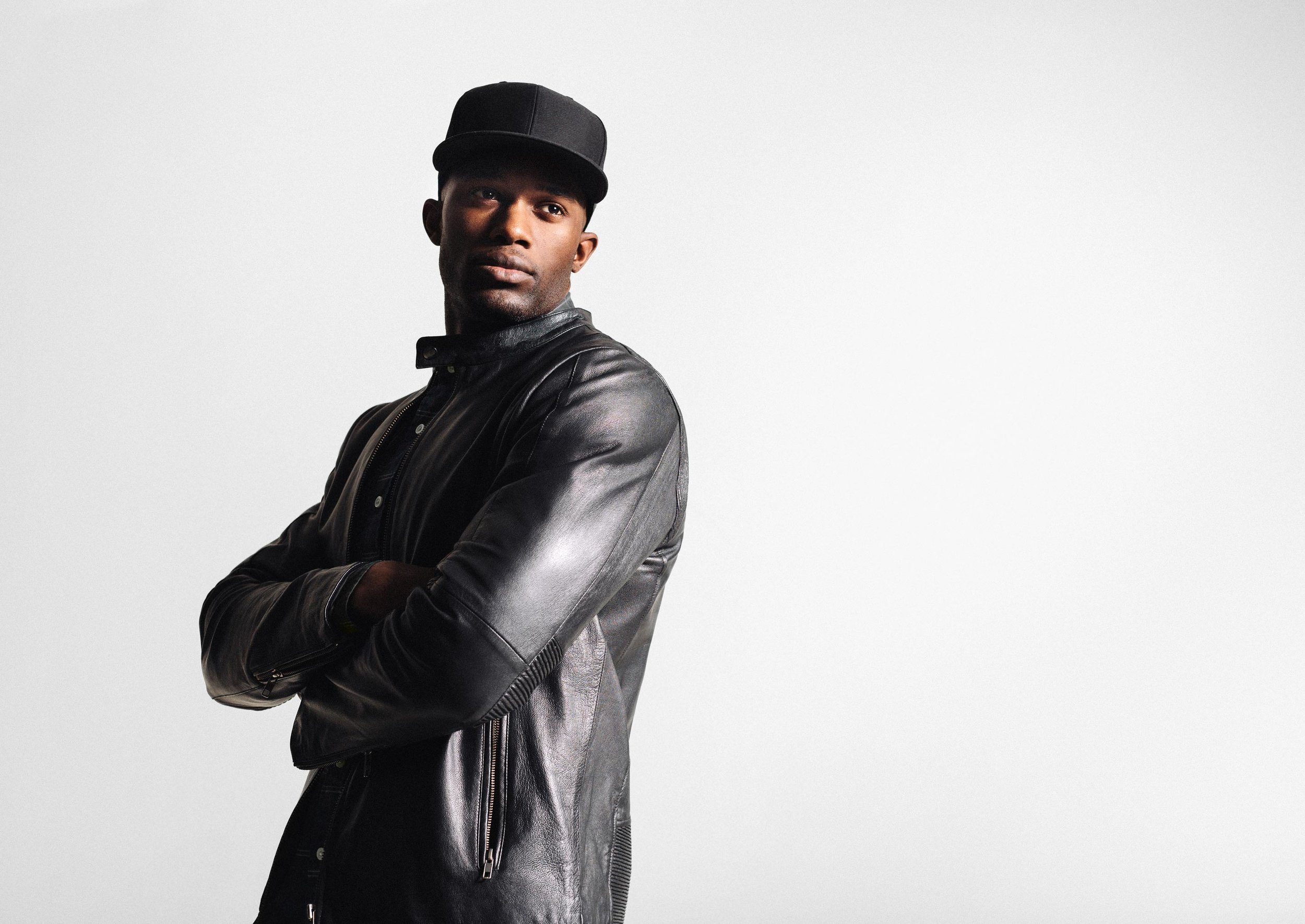 Nulla porttitor accumsan tincidunt. Pellentesque in ipsum id orci porta dapibus.
Vestibulum ante ipsum primis in faucibus orci luctus et ultrices posuere cubilia Curae; Donec velit neque, auctor sit amet aliquam vel, ullamcorper sit amet ligula. Vivamus suscipit tortor eget felis porttitor volutpat. Donec rutrum congue leo eget malesuada. Vivamus magna justo, lacinia eget consectetur sed, convallis at tellus. Vivamus suscipit tortor eget felis porttitor volutpat. Vestibulum ac diam sit amet quam vehicula elementum sed sit amet dui.
Much love,
A